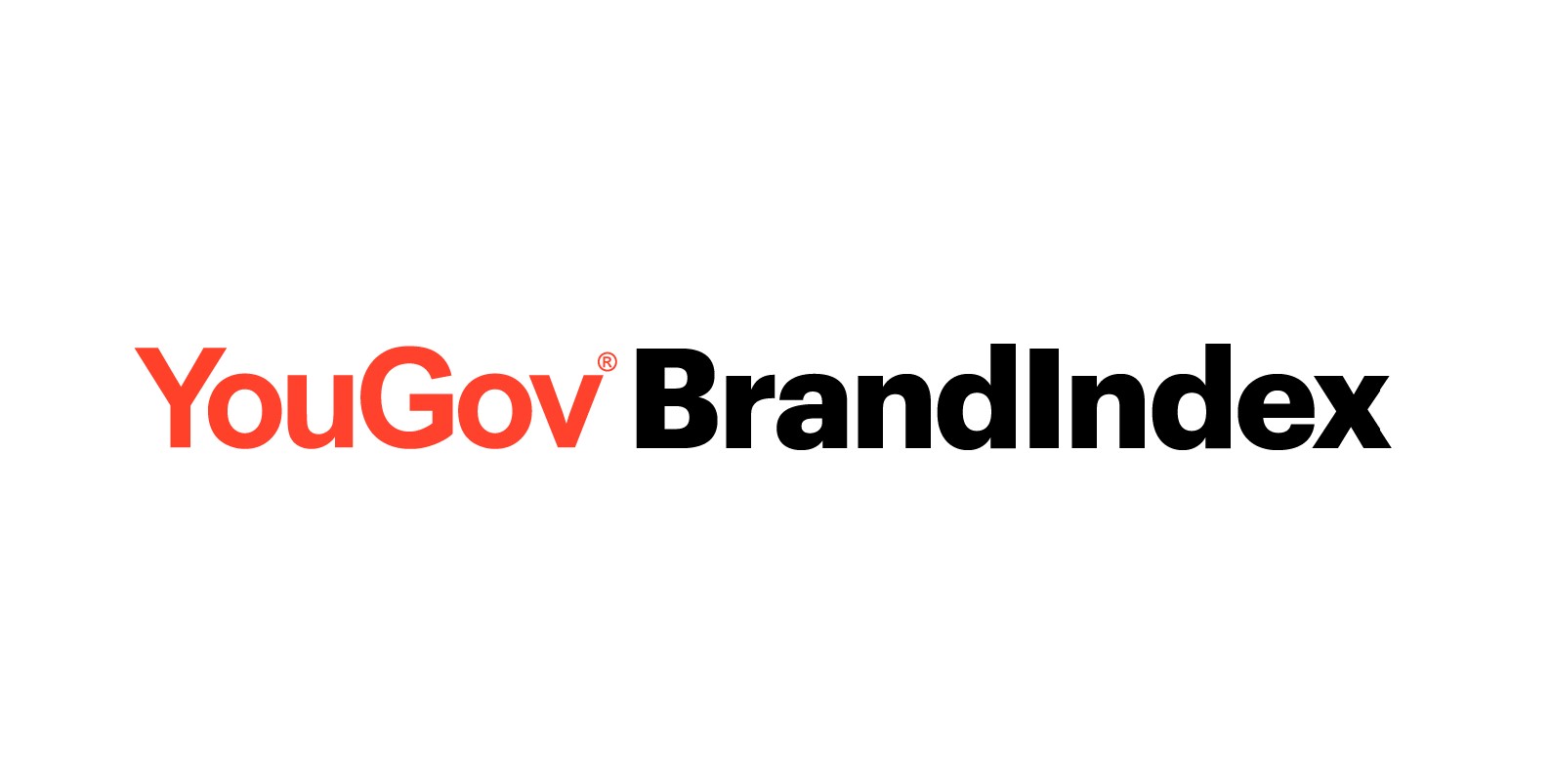 YouGov BrandIndex daily measures the public's perception of hundreds of sectors and thousands of brands around the globe. YouGov's syndicated brand tracking helps you measure brand health, monitor growth and track advertising campaigns to create an unbeatable strategy.
Tracking brands in Greece since 2020 in several sectors and giving you access to new data on a weekly basis but also historical data since the commencement of the measurements, you can strategize your growth with 16 vital brand health metrics as clear KPIs. Helping you analyze and benchmark your success against your goals, your competitors, and your entire market.
Read more about YouGov BrandIndex here
YouGov Profiles makes it simple to find and understand the audience that matters to you the most, enabling you to build and customize a portrait of target consumers' entire world with unrivaled granularity.  Also, it gives you the power to create unbeatable brand strategies based on authentic consumer intelligence.
Our profiling database, continuously updated, gives you access to thousands of demographic, psychographic, attitudinal and behavioral consumer metrics, while the combination with 16 BrandIndex KPIs allows you to make selections based on the relationship consumers have with your brand and that of your competitors.
Read more about YouGov Profiles here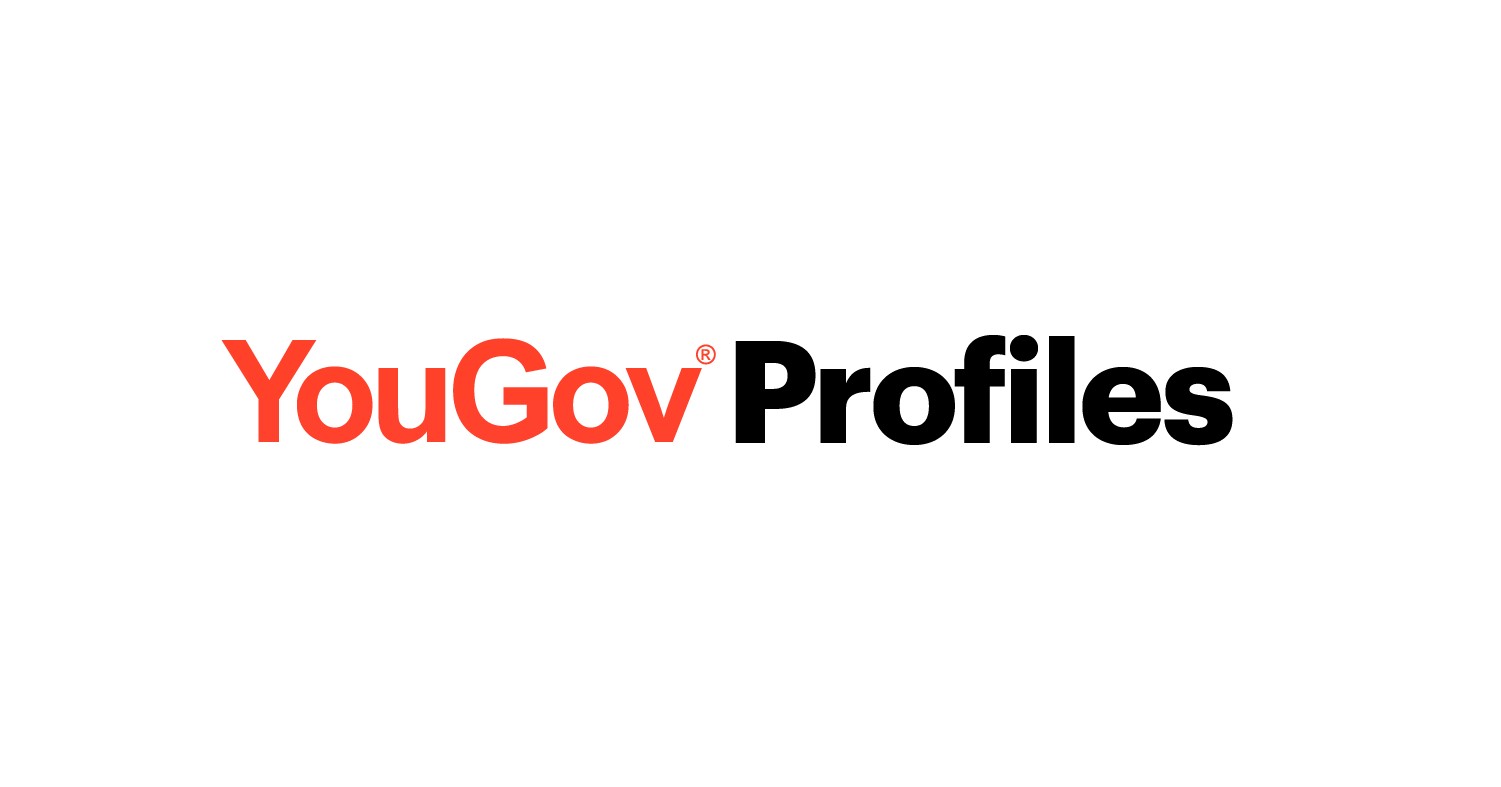 Neuromizer is the result of a strategic partnership between Focus Bari-a leading market research agency-and Optimal -a leading agency in the HR & consultancy sectors. The two organizations co-branded Neuromizer, in order to provide break through Neuromarketing services in Market Research in Greece. Focus Bari provides the Neuromizer Research Solution in the Greek market, combining its expertise in consumer research and insights, and offering client service and support.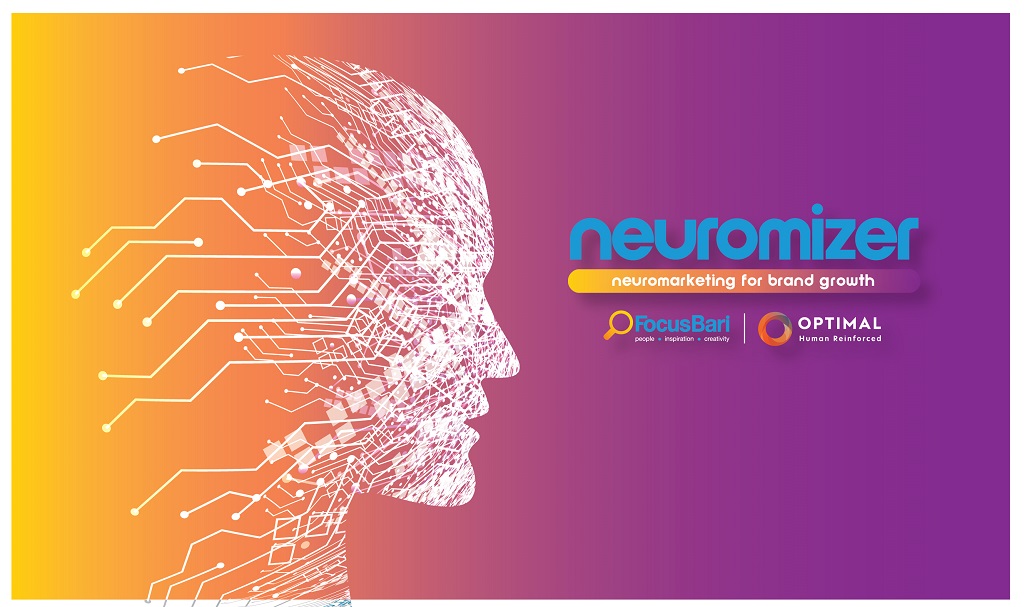 Since its launch, Focus Bari has been monitoring all key developments in the Greek society; to this end, we started measuring the relationship of Greek people with mobile telephony since its launch in 1993; two years later, in 1995 we started measuring the penetration of internet among the Greek population, and that of broadband upon its launch in 2008.
Today, our syndicated survey FocusOnTechLife comprises of four "legs" (Web, Mobile, Households, Kids) and, via daily surveys conducted throughout the year, provides continuous information on  the relationship of adults and children in Greece with technology, the telecommunications and pay tv markets' structure and telco providers' market shares.
Want to know more? Contact us here
All subscribers receive analytical reports and specialized software, while the study's topline results, FocusOnTechLife: Tips, are issued quarterly, shared with our community and market, providing headline news since 2000.
Focus On Social Media Influencers
More and more brands trust social media influencers with their advertising campaigns. The quantitative characteristics of this audience are not immediately accessible, their qualitative characteristics can't be evaluated without extensive monitoring and CPE is difficult to predict and be calculated a posteriori.
We have the solution! The new syndicated tool jointly provided by Focus Bari and  Renfluence maps the landscape of influencers (instagrammers) in 3 different tiers (Mega-Mid-Macro) and 10 different sectors (product categories) highlighting the most efficient / influential influencers per sector & tier while also providing influencers' profiling including detailed quantitative data (metrics / indicators from  Renfluence platform), quality characteristics (from Focus Bari research among consumers) and CPE forecast.
Want to know more? Contact us here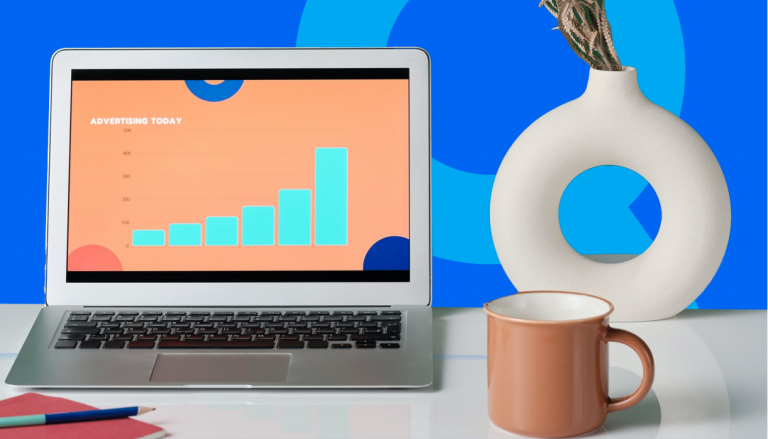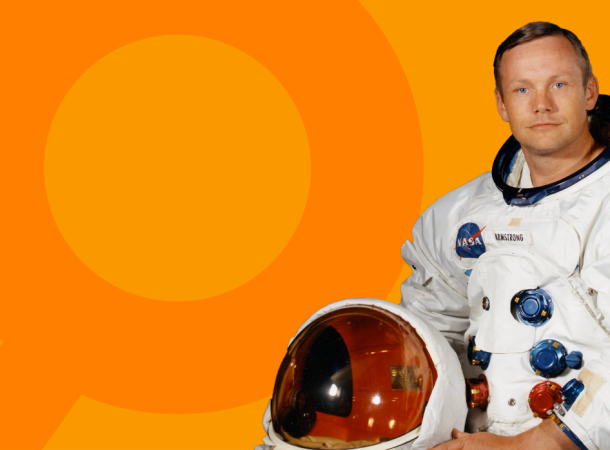 Twice a year (October & April), we run a syndicated survey in which we record Greek consumers' experiences with a wide range of sectors (Banks, Telcos, Retail, Cars, Hotels & Restaurants, a total of ten sectors) within the past six months.
Consumers are encouraged to describe each story in their own words, exactly as they went through it—both the memorable, outstanding ones, and the negative, disasterous ones—leaving the choice to them to pick out the ones they recall most in each case.
Through this systematic recording of actual Customer Experiences across sectors, subscribers can understand in depth the ways that both "WOW" and "OUCH" experiences are built, thus deciding on the KPI's that are relevant to their own company and obtain guidelines to regularly improve the CX they offer.
Want to know more? Contact us here
At Focus Bari we are proud to boast for our Media Surveys success, a success which stems from our strategy, investment, initiative, and know-how on the specific research sector since our launch. Our success in the Media Audience Research industry,  relies both on our methodologies and clients support, and in our principles, which have been based on the International Industry Currency Media Research standards which we established in Greece, thus ensuring acceptance, reliability and trust  by all market user groups.
Want to know more? Contact us here
The "BARI S.M.A.R.T." National Readership Survey comprises the Greek Industry Currency Survey for National Press since 1990, offering its service for optimum and maximized efficiency selection for newspapers and magazines.
The study's basic specs are similar to those of all NRS's (National Readership Surveys) around the globe, its main currency being the A.I.R. (Average Issue Readership), which prevails from a set of recent reading questions. According to the local and international trends, these specs were extensively reviewed in 2016, hence the survey also covers visitors to newspaper sites carrying the same brand as the paper version, thus providing combined audience data
The study is addressed to men and women 13-74 years, Total Greece. It is conducted daily for a period of 20 weeks in the 2nd semester of the year via CATI interviews (Computer Assisted Telephone Interviews).
Annual results include a detailed report and a tailor-made software which allows customized analysis and media planning (Sesame Software).
Since 1990 we are conducting syndicated surveys for Regional Media: Radio, TV, Press, covering all  main regions of Greece
Our measurements are a unique and essential tool for Media, Media Agencies and Marketers since they are tracking main media metrics among a population aged 13-74 in each region as well as general media habits, all combined with main demographics.
The surveys are conducted via CATI interviews (Computer Assisted Telephone Interviews) among permanent residents of each region for a period of 10 weeks
Annual reports provided include the following main indices per Medium:
BARI S.M.A.R.T.-Regional Radio: Radio average daily reach by hour. Average daily and average weekly average reach by station
BARI S.M.A.R.T.-Regional TV: TV average daily reach by hour. Average daily and average weekly average reach by channel
Bari S.M.A.R.T.- Regional Press: Average issue readership (A.I.R.) and extended readership by title (based on recency question)
*Bari S.M.A.R.T.- Regional Media are syndicated surveys and in order to be conducted there is a minimum of  2 subscribers