Daily Brand Tracking Data
BrandIndex continuously measures the public's perception of hundreds of sectors and thousands of brands around the globe. YouGov's flagship's syndicated brand tracking helps you monitor growth and inform strategy.
Tracking brands for over a decade, you can see both an historical and instant view of your brand and campaign performance, monitored against your competitors.
How Does Brandindex Work?
Activate your campaigns
Activate highly informed and targeted campaigns at scale linked to robust, daily consumer perception of your brand.
Every day we interview thousands of consumers from our online panel comprised of almost 10 million consumers across 44 markets.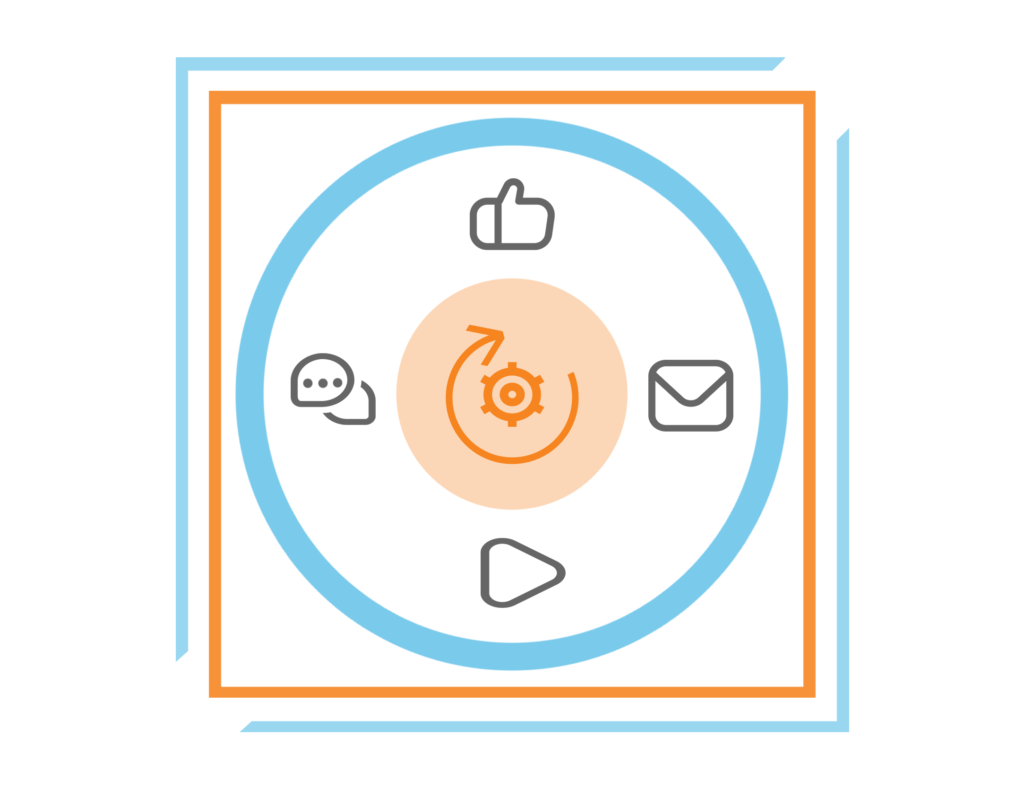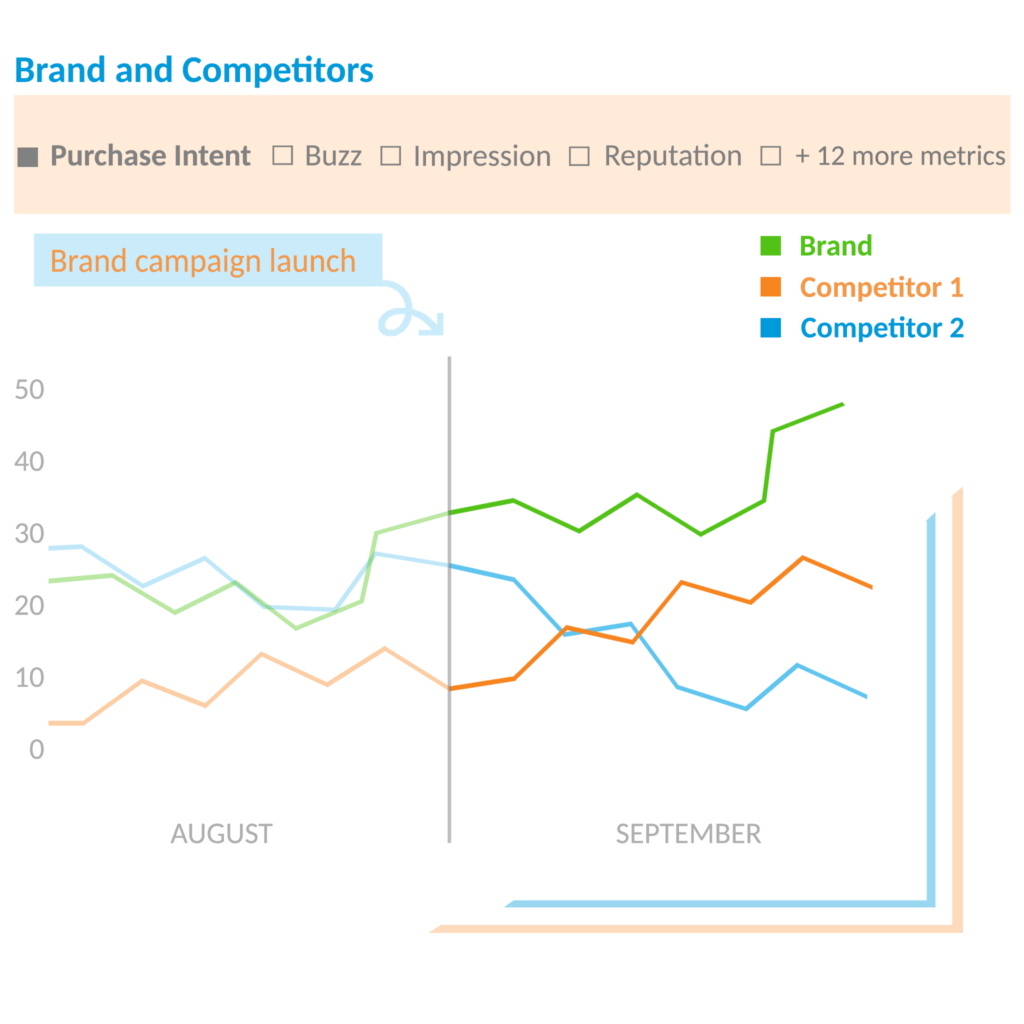 Track your daily performance
Continuously monitor your campaign performance across 16 different brand health, media, and purchase funnel metrics, in single or multiple markets simultaneously. Brand metrics include:
– Aided Brand Awareness, Advertising Awareness, Word of Mouth Exposure, Buzz, Attention
– Purchase Consideration, Purchase Intent, Value, Customer Satisfaction
– Corporate Reputation, General Impression, Recommendation, Customer Status (former and current), Quality, and Index.
Strategise growth
Analyze and benchmark your success against your goals, your competitors, and your entire market.
BrandIndex's industry-leading reporting tool delivers results that make it easy for you to keep a constant eye on the performance of your brand and marketing campaigns.
With data updated nightly, you can immediately spot and take action on any changes in your brand's perception as well as take advantage of opportunities in your sector.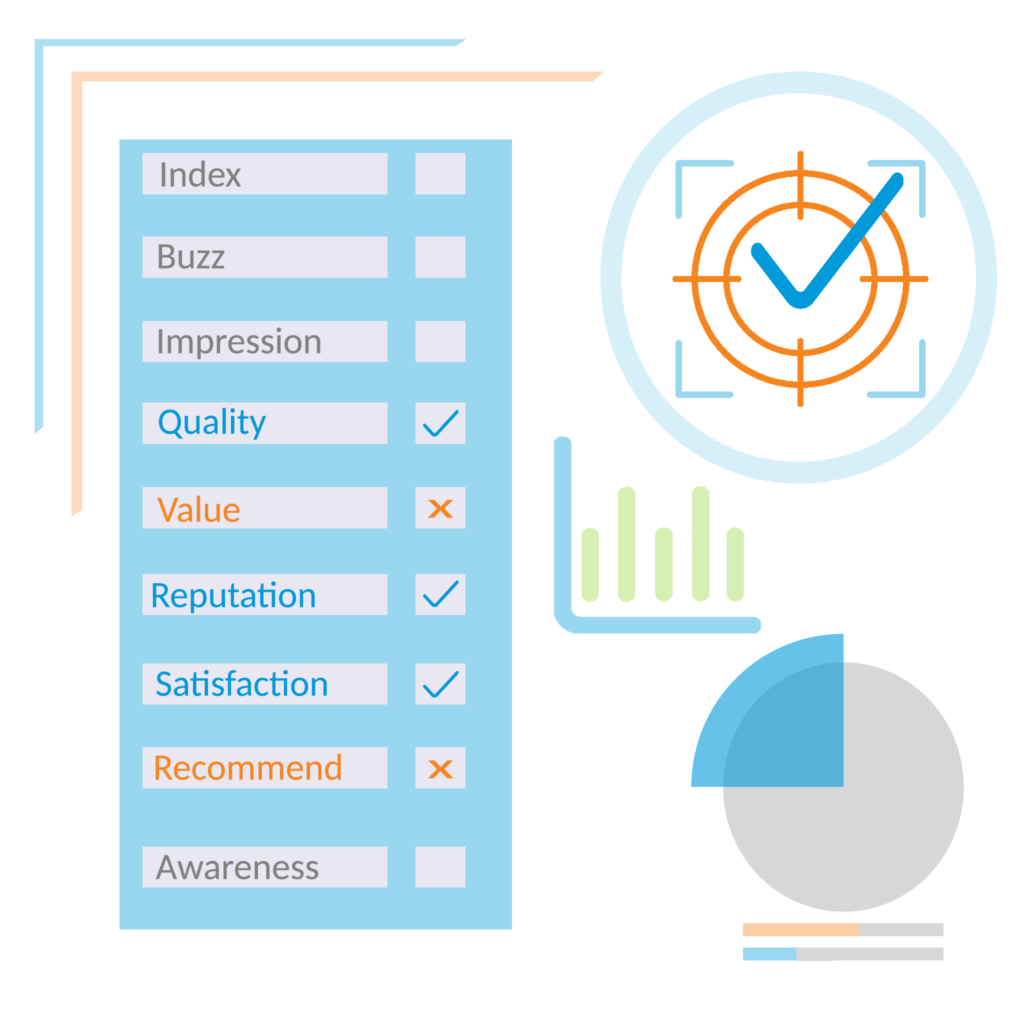 A constant eye on brand performance
React to changes in perception as they unfold across multiple metrics, sectors, and countries simultaneously.
Capture your brand's performance over time with over a decade of historical brand data
Benchmark your competitive edge by watching the daily performance of your competitors
Add your own custom trigger questions to enrich perception around specific campaigns or initiatives.
Access your data in one unique online platform with one login.
Instant access to daily brand intelligence across 40 different industries
View daily brand intelligence through a ready-made dashboard with the freedom to delve deeper.
Select from a wide range of metrics, time-periods and chart-types to build the picture that matters most to you, with the ability to download the data via an API feed to use as you wish.
In Greece, BrandIndex currently tracks brands in the industries of Banking, Insurance and large retail chains, with more industries to follow in the future
Discover your daily brand perception data
Contact us now to track your brand metrics – and your competitors'.
Email: anna@focus.gr
Phone: +30 210 7238122-3 – ext.239