Focus Bari has the scale and resources capability to conduct research anywhere in the world with the selection of the ideal methodology per case. We use research as our tool, and offer the latest qualitative, quantitative, hybrid and multi-method research approaches, which are complemented by a full range of data analytical tools and techniques:
Helping our clients to succeed requires capabilities that deliver results. We are a full-service market research agency, offering solutions for the entire spectrum of our client's needs. Our services are here to assist you—providing both research and consulting – in several domains, such as: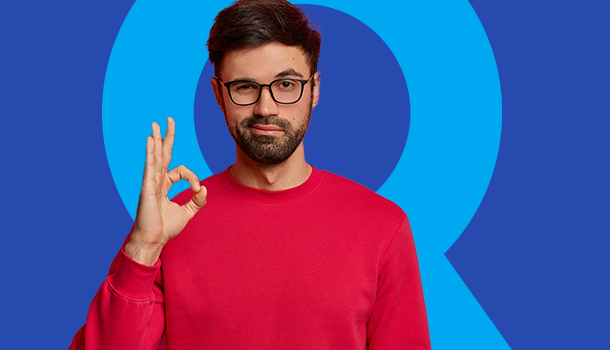 Corporate & Business Strategy
Corporate Image Research relates to a company as a whole and the perceptions that all internal and  external stakeholders have about it.  It centers around the company's strengths and weaknesses , covering both typical functionality and emotional perspective.
Understanding stakeholders' expectations is crucial for creating and maintaining a responsible & successful business.
Product Development, Marketing & Communication Research
Combining primary research, data analytics, data from our syndicated studies and/or CX based services we provide valuable information regarding.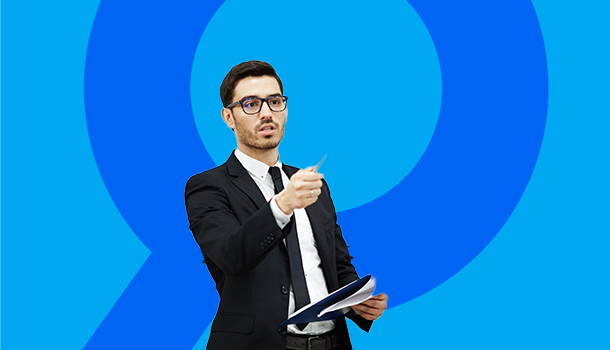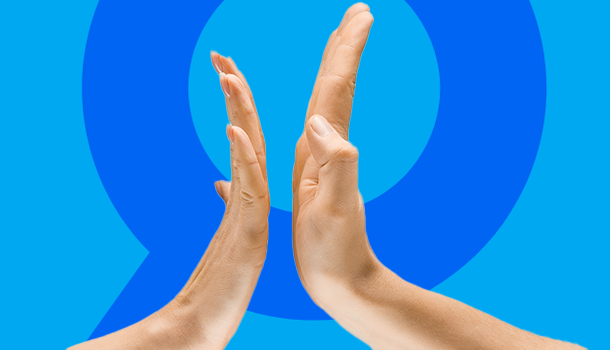 Our Employee Opinion and HR Research gives each employee in your business a unique & useful voice. Uncovering employees' perceptions about: your brand, leadership team and possible future business decisions.
At Focus Bari we promote healthy business development, by supporting & advising our clients how to grow through the guidance from their own customers:
Our background & investment in CX includes:
2018-CCXP, Certification by Customer Experience Professional Association (CXPA)
2017-Design Thinking Training by Design Thinkers Academy UK
2016 – NPS2 Certification by Satmetrix®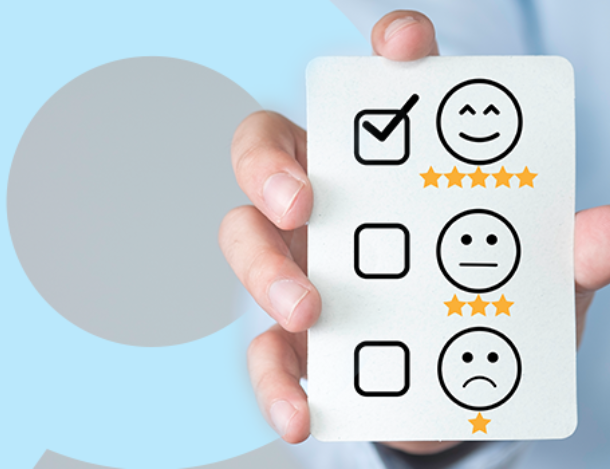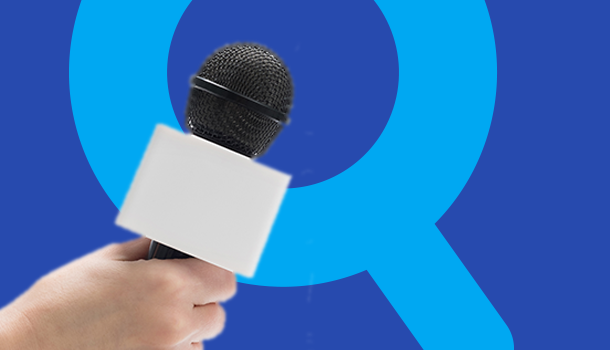 We have more than 30 years' experience in media currencies for Radio & Print media using internationally established methodologies, adhering to the media currency principles and delivering the ratings & tools for media evaluation& media planning.