Our tagline is "we offer our clients peace of mind with their decisions".
Choosing to work with us, our clients can rest assure that our knowledgeable researchers combine their experience and expertise in designing optimum projects, based exactly on their needs.
Our outstanding approach in every single project leads us to go beyond the extra mile, ensuring all clients' requests and questions are fully covered.
Lastly, our infra-structure and exclusive research models and tools offer clients the certainty that any research question, even the most extreme, will be answered safely and reliably, ensuring success for the decisions to follow.
Our vision and mission are to support and empower healthy entrepreneurship growth : we believe that businesses succeed only if they regularly communicate with their customers and employees. Only then they can create and offer consumers successful, life-improving products and services, in an inspiring environment of prosperity and growth. And only then they can have "peace of mind" with their decisions. With this focused vision in mind, we transform data into valuable business guidelines, through a system of values summarized in six "couples":
Specialization & Creativity
Flexibility & adaptability
A 100% private Greek ownership
A 100% private Greek ownership, Focus Bari was launched in September 1988 by a team of experienced and specialized Market Research professionals. In view of its innovative, exclusive research initiatives and its state-of-the-art infra structure, Focus Bari soon climbed to the top-rank agencies in Greece, establishing the market of Media Industry Currency Surveys, of which it retained leadership for over 30 years. What has distinguished Focus Bari from its early days is its team of talented researchers who always go beyond the extra mile offering customers top-level business guidelines based on consumer insights.
Research Surveys signed by Focus Bari are widely used by all the market of communications, telcos, technology at a local and international level, as well as the Academic community, acknowledged by all relevant industry organizations.  Hence, the leading team of Focus Bari are frequently guest keynote speakers at local and international conferences.
Focus Bari is an ESOMAR member (European Society for Opinion & Marketing Research), one of the founding members of SEDEA/AGMORC (Association of Greek Market & Opinion Research Companies) and a certified member of PESS (Quality Control of Data Collection),  the self-regulatory system of SEDEA. Focus Bari strictly adheres to the ESOMAR/ICC International Code on Market & Social Research, ESOMAR and SEDEA guidelines and operates always in accordance with the legislation governing the Protection of Person Data at National and European level.
Milestones, Facts & Figures
1986

Launch of Radio Audience Measurement

1990

Launch of National Readership Measurement

1993

The first Tracking study on Mobile Telephone market

1995

WebID. The first Continuous monitor on internet usage

1996

European Qualitative 5-year barometer

1998

Outscan. The first Outdoor media measurement

2005

Launch of Computer Assisted fieldwork methods

2006

Winners of the first JC Radio Audience tender (Aemar)

2007

Launch of Sesame - International Media planning SW

2010

We go online! Launch of our own proprietary online panel

2013

E-Satisfaction strategic partnership

2016

Launch of Focus On Tech Life survey. We go multipledform!

2017

CX releated services & accreditation

2020

Focus Bari | YouGov affiliate partnership
At Focus Bari, we believe that the most important and valuable capital for any organization is its people. We are particularly happy that currently the business community has realized the critical importance of human capital, acknowledging their successful leaders. At Focus Bari, we enjoy the cooperation with 200+ top-rate professionals who honor us with their contribution and loyalty, and to whom we feel deeply thankful!
Today, 23 highly talented professionals work permanently at Focus Bari in Athens and Thessaloniki, cooperating with a team of 180 interviewers and field supervisors, supported by an infra-structure of 120 CAPI/TAPI and 60 CATI stations.  Also, as the affiliate partner of YouGov in Greece, Focus Bari has access to one of the largest, international online panels in the globe, which gives it capacity to conduct online surveys in Greece and in 57+ countries.
Focus Bari uses the most successful, international, specialized market research software for conducting quantitative surveys: VOXCO, including Voxco Multi-Mode, Voxco CATI, Voxco IVR, Voxco Dialer, Voxco Online, Voxco CAPI, Voxco Mobile. For Qualitative studies Focus Bari premises have 3 fully equipped Focus Group Rooms (1 way mirror and Monitoring via cam & mic). For Online Focus Groups or Online In-depth Interviews we use 2 pro ZOOM accounts and Skype.
For Online communities, our team is experienced with Revelation and Recollective platforms, while also making use of Social Media (Facebook, Instagram) depending on the required target group and study specification.
Focus Bari uses the most advanced software solutions for data analysis & exploitation: SPSS (ver.21), Crunch, Voxco Analytics, Microsoft Power BI, Sawtooth Software and Sesame (International software for media planning provided exclusively to Focus Bari for Greece).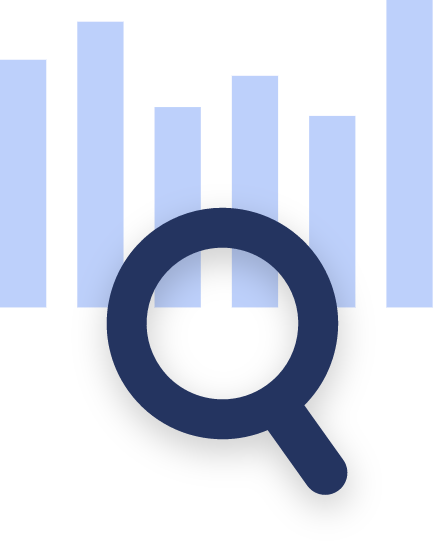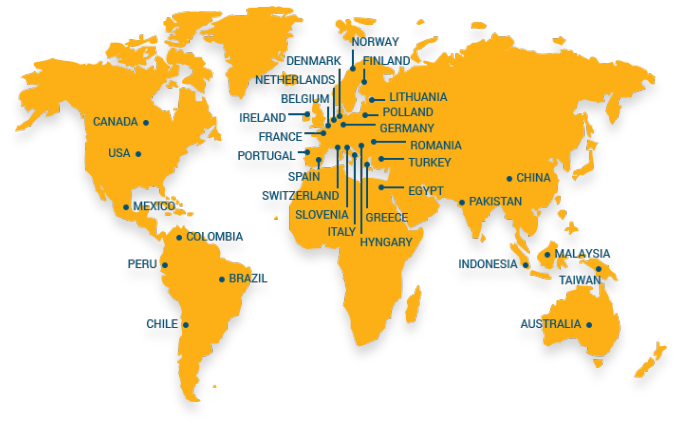 Since our launch, we developed international expertise in Greece, and have ever since kept active participations in international networks such as IRIS and establishing long term partnerships, such as becoming the affiliate partner of YouGov in Greece, which give us presence and activity in 57+ countries all around the globe's 5 continents. Thus, we are constantly updated in state-of-the-art, latest technologies in our field, and able to expand our projects internationally on behalf of our multi-country operating clients.
Industry & Social contribution
At Focus Bari, we believe that individual and collective prosperity coincide.
At Focus Bari, we believe that individual and collective prosperity coincide. It is within the scope of our operation to offer our best to our Market Research community; promoting high industry standards through the model of our own operation and through our volunteer work for our market, our whole industry is promoted, enjoying a strong presence in the country.
Focus Bari a launching member of AGMORC (Association of Greek Market & Opinion Research Companies), at which Xenia Kourtoglou, founder of Focus Bari was Vice President for 8 years, and Valeria Tsamis, Managing Director of Focus Bari, is a BoD member since 2003 and elected President since 2021.  Also, Focus Bari is an active member in organizations related to various sectors including telecommunications, technology and mass media (traditional and new).  Such organizations are EEDE, EDEE, EEET, SDE, EASE, EIEP, BNI, SEV, AMCHAM, CEO CLUBS, while one of the largest contributions of Focus Bari has been to IAB Hellas (Interactive Advertising Bureau), of which Focus Bari has been a launching member since 2001.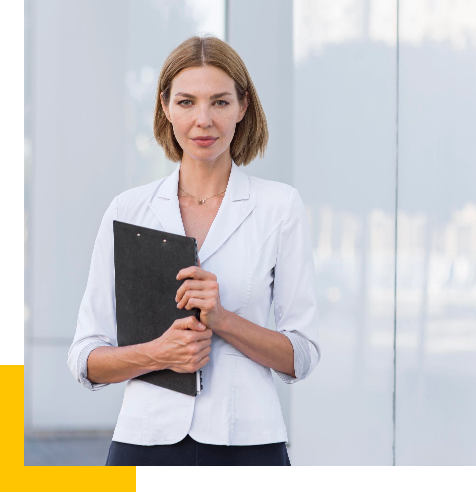 At Focus Bari, we actively support youth and women entrepreneurship. It is a mission we serve for more than 30 years, through regular teaching and seminars at Universities, and mentoring at startup hubs and communities.  Xenia Kourtoglou, founder of Focus Bari, has been a regular lecturer at Panteion University for 14 years, is currently an international MSc. invited Lecturer at the Athens University of Economics and Business,  is an  active member at Eurobank's EGG since its launch in 2013, and a co-founder of I for U, the Greek Mentoring Network for Women Enterpreneurs.    Valeria Tsamis, Managing Director of Focus Bari, was a member of EASE Task Force for Women Empowerment for 3 years and since 2018 is the Head of EASE Task Force for Equality in Leadership. Since 2018, Anna Karadimitriou, Vice President of Focus Bari, is invited Lecturer at Marketing Dept of the Athens University of Economics and Business and the vocational educational program  "Omni channel & Customer Experience", addressing the topics of Customer Experience Management, Customer Journey Mapping, Design Thinking and CX Measurement.