Audience intelligence and targeting
Profiles makes it simple to find and understand the audience that matters most to you. It gives you the power to build and customise a portrait of your consumers' entire world with unrivaled granularity.
How does YouGov Profiles work?
Our profiling database gives you access to thousands of demographic, psychographic, attitudinal and behavioral consumer metrics.
Define your target audience
Combine unique filters to build up a portrait of the audience you need most, incorporating media consumption, psychographics, demographics, and much more.
Powered by the world's largest connected dataset, Profiles gives marketers a richer, more detailed portrait of their customers' entire lives.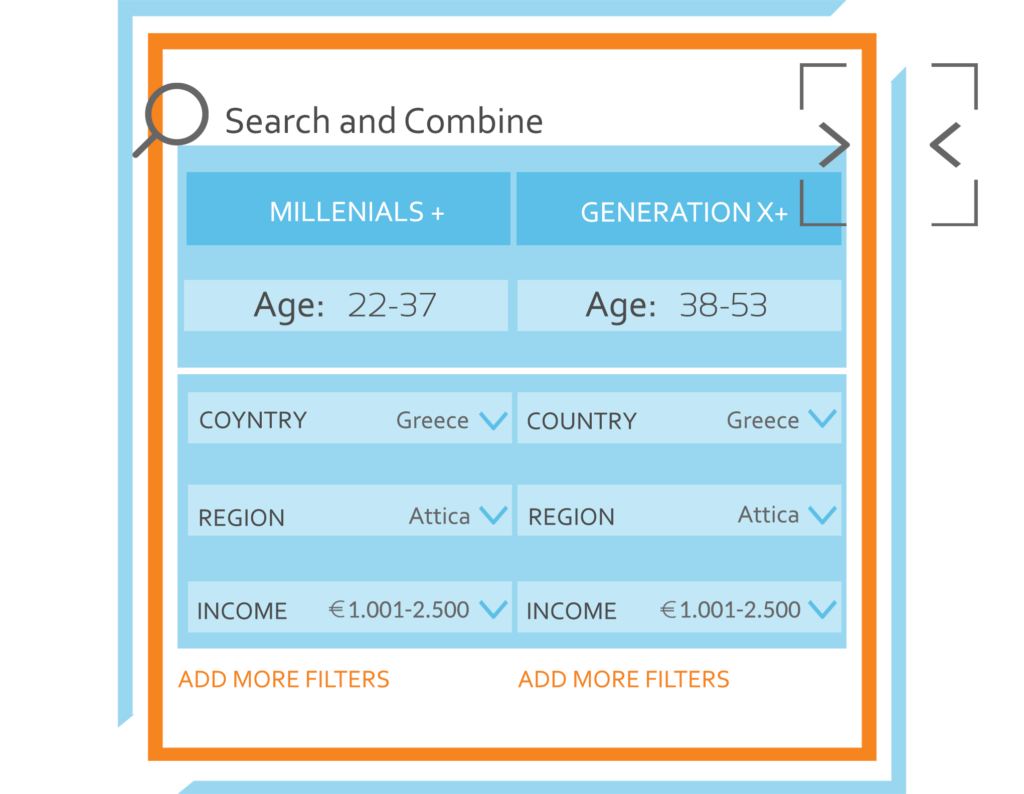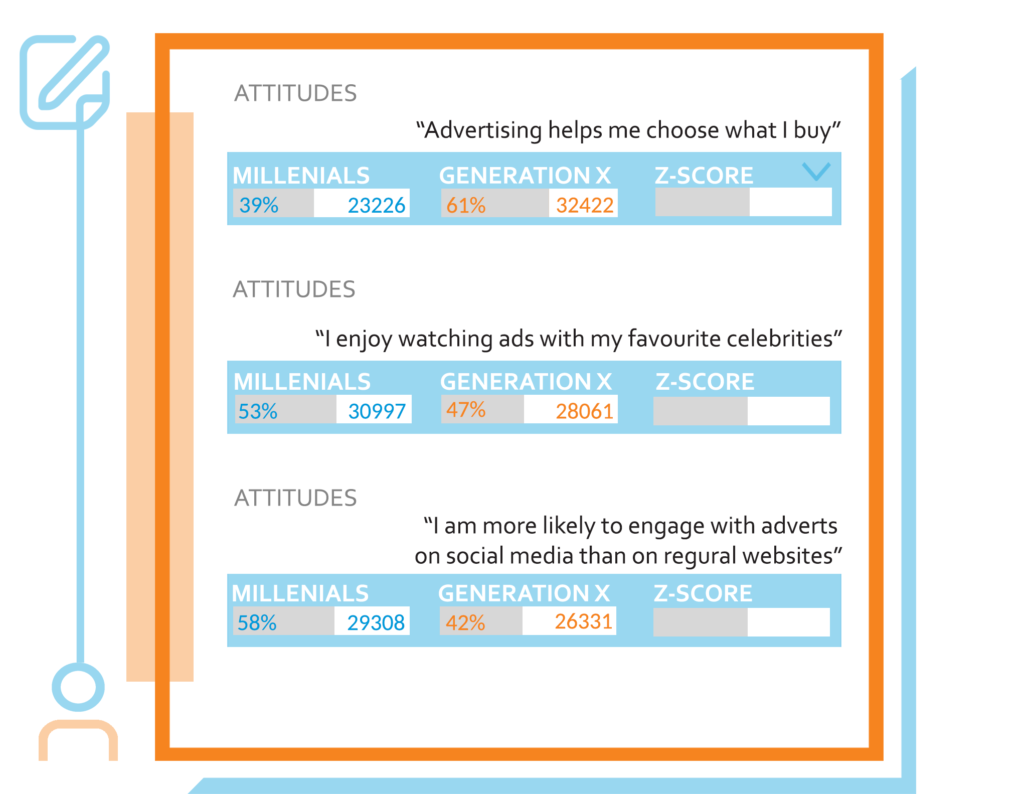 Understand your audience in depth and detail
Discover everything you didn't know about your audience with unrivaled granularity.
Choose from hundreds of thousands of variables refreshed every week including brand usage and perception, hobbies and interests, and media and social media consumption.
Determine when and where to engage them
Pinpoint the channels and mediums they love and talk to them when they most want to listen.
By tailoring your message to your target group and relaying it at the right time and in the right space, you can build relationships with new customers, reengage former ones, and remain ever-present and relevant with current buyers.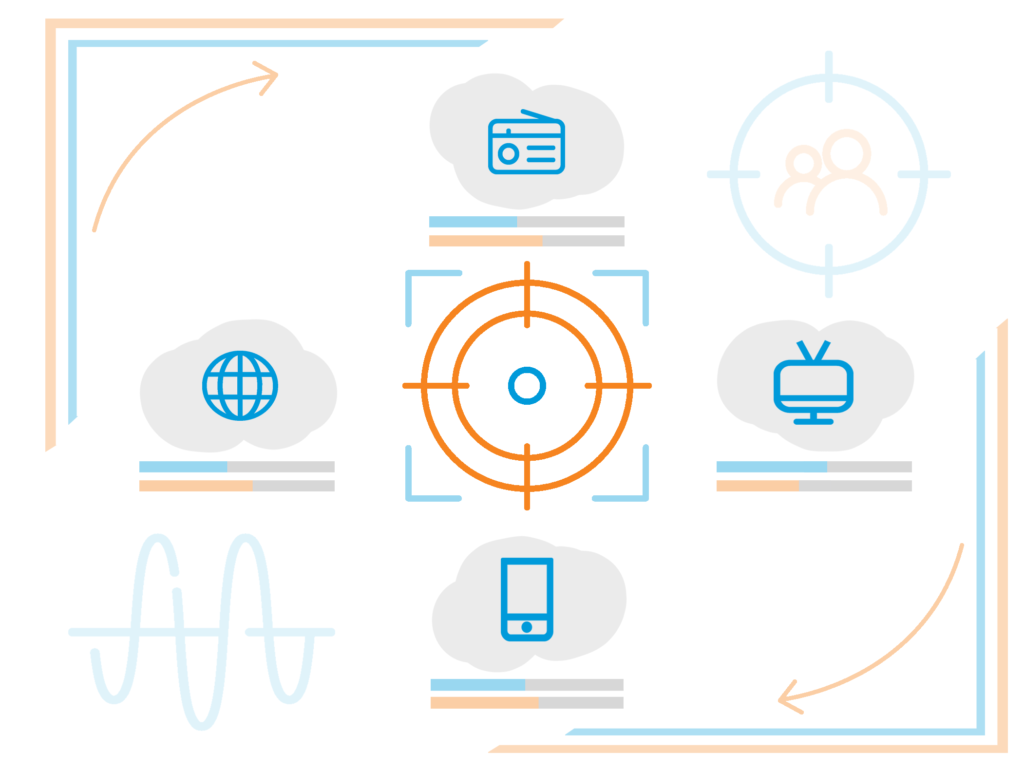 Granular audience profiling, made simple
Your data sets are stored in our cloud-based, high performance data store.
Our drag and drop interface allows anyone to quickly build and view the data they need.
Special features make survey data analysis simple.
The data sets are refreshed every Monday morning straight from consumers.
Create your own custom filters and variables to draw out data that means the most to you.
Share data sets and custom filters with colleagues.
YouGov's Z score automatically highlights important variables that distinguish groups.
Re-contact defined segments with your own questions or run surveys and upload the data back into your Profiles account.
Discover what you didn't know about your audience
Profiles holds 250,000+ data variables about YouGov panelists in [the UK] enabling you to gauge information you never knew about your audience to plan and activate the strongest campaigns against your objectives. Build a portrait of your audience using variables across the following categories:
Attitudes
Brand Use and Perception
Demographics
Digital and Social Media Consumption
Interests
Lifestyle
Media Reach and Frequency
Personality
Target with precision
Contact us now for syndicated data to learn more about your audience.
Email antigoni@focus.gr
Telephone +30 210 7238122-3 – ext.280